Lat: N 41 ° 40 ' 10.24'' ( 41.669510° or 41°40.171')
Lon: W 70 ° 03' 32.88'' ( -70.059134° or -70°03.550')

Digital Selective Calling MMSI# ?

Below is an updating image from the Great Point light webcam looking west into Nantucket Sound to give you an idea how rough it is. Click image to find Saquatucket Harbor and other local webcams and more.
Notice there is a harem of Gray Seals hanging out here at the end of the Great Point.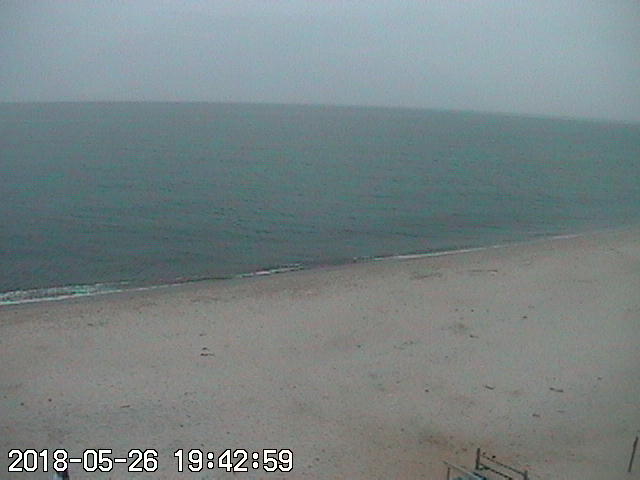 Congratulations you made it here to our new location Threeharbors.com which is no longer connected with the Harbormasters Office.This website contains interactive menus which provide useful information. If you ar a fisherman, sailor or recreational boater, our on-line weatherstation contains the most useful Nantucket Sound weather information anywhere. Translate this site using Babelfish link on this page. Bookmark this page and make us a favorite and please enjoy our videos.
This site best viewed by adjustment using your keyboard 'Ctrl' and +/- keys and set to your liking.
Click images below to visit Tom Leach Marine Artist website.
Tom Leach Original Art
East Harwich, Mass
Visit my artwork by clicking images below or call for an appointment 508-237-9291



Important Message Below
HARWICH AND CHATHAM SHORES, HARBORS AND THE ENTIRE NANTUCKET SOUND ARE NO DISCHARGE ZONE
All boaters must do their bit to guarantee our waters are clean. This is an important mission of all harbormasters. In Harwich, please contact the Harbormasters Office (508-430-7532) to schedule a free holding tank pumpout. In Chatham visit the pumpout Facility at the Harbormasters Office at Stage Harbor
Buy International Cape Cod Frosty Building Plans (includes one hull/sail #)
(Use button below)



This more reliable Weather Station is hosted by Ham KB1VAJ who lives close by Saquatucket Harbor.
This website, www.threeharbors.com, is owned and still managed by retired Harbormaster Tom Leach KB1VAC. 73's.
Need a pump-out? Our pump-out station has been moved to a better location for easy access and is open 24/7.

Have you heard the Harwich Shellfish Lab Song?
Harbormaster Daily Tide Graph
(use slides at right and bottom to center)